S. Cuff Shirt & Shorts
S.Cuff shirts and shorts were specially designed with the bike rider in mind.
Whether your cycling journey begins with your daily commute to work or you just want to enjoy a ride for pleasure, this is the shirt for you!
Features
4-Way Stretch
Made from four way stretch fabric and exclusively designed by S. Cuff, this shirt is soft, absorbent and durable for serious cyclists. It's natural and durable, and its anti-bacterial properties strongly inhibit bacteria growth so you stay fresher, longer.
Front Zipper Pocket
Patented front zipper pocket enables you to carry essential items while you ride.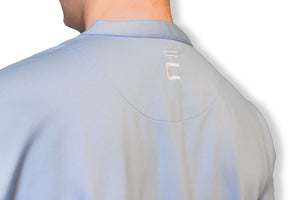 Details
Colors: light blue and charcoal gray
Sizes: Medium- XXXL
Fabric: 92% Polyester, 8% Spandex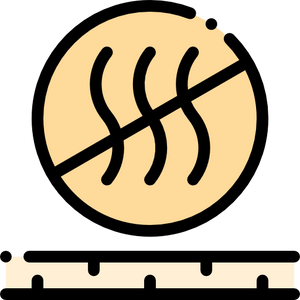 ODOR RESISTANT
Our gear resists wrinkles and odors, keeping you fresh before, during, and after your ride.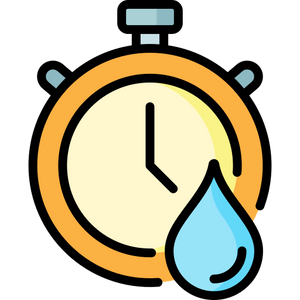 FAST DRYING
Moisture wicking chitosante: ride to work any time of year.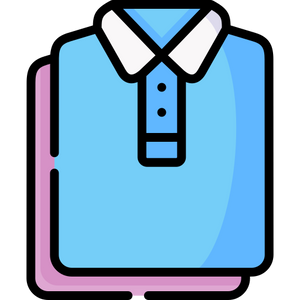 WRINKLE FREE
No need to pack a change of clothes when your shirt and shorts are as wrinkle free as the minute they came out of the dryer.
S.Cuff Shorts
Made from Dintex fabric, these shorts are tough, wrinkle free, breathable and have a mesh inside lining for all your cycling needs.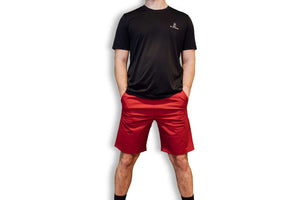 Features
DINTEX Fabric
DINTEX fabric is a special membrane engineered with state of the art technology guaranteed to keep you dry and comfortable from the inside to the outside. Suitable for all weather conditions, Dintex provides an impenetrable layer to prevent water and wind coming in from any type of weather.
Zipping Back Pocket
Patented zipped back pocket enables you to carry essential items while you ride.
Details
Colors: Stella blue, Flint grey and Malbec rust red
Sizes: Medium- XXXL
Fabric:
Outer layer: 94% Polyester, 6%Spandex 
Inner Liner: (DINTEX)100% Polyurethane
More Cycling Products
In addition to our core S.Cuff line, we're proud to offer the best quality leggings, accessories, sunglasses, and apparel from our partner brands.