S.Cuff Cycling Gear
We built cycling gear that helps you stay dry while you ride.
Let's make cycling fun again.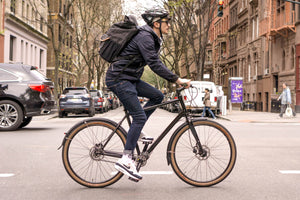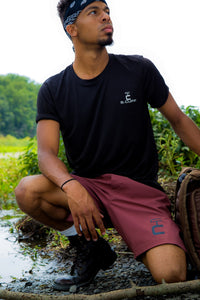 Performance Gear meets Casual Style
I'm an avid e-bike rider that likes to ride my bike everywhere.  Unfortunately, I have a serious sweating issue.
I created our commuter cycling line so that I can ride to work or events sweat and odor free.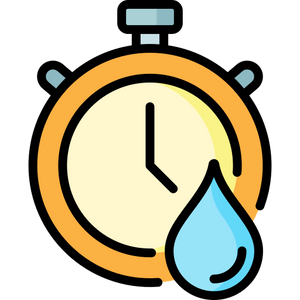 FAST DRYING
Moisture wicking chitosante: ride to work any time of year.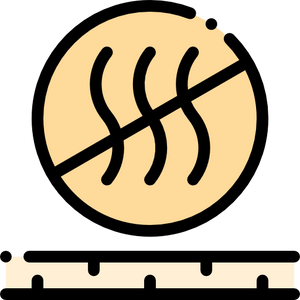 ODOR RESISTANT
Our gear resists wrinkles and odors, keeping you fresh before, during, and after your ride.
ZIPPERS
Never again will you worry about losing your wallet or keys.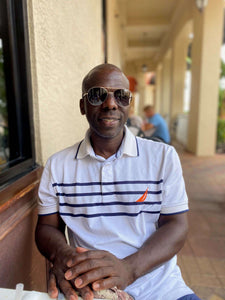 We've Got Your Six
As a disabled veteran, Scott knows what it takes to adapt in the most brutal of situations and terrains.
Our shorts were designed with the experience of countless years being in the desert, jungles and swamps.  
For the Greater Cycling Community
Cycling is our favorite way stay healthy and be part of a community.
We empathize with the growing pains of the greater cycling community that's yearning for more bike lanes and safety laws. Our goal is to work with E-Bike charity rides to build more lanes and paths, impact legislature, and play a part in the growing safety of our community.